Your Business Is
Our Goal
Meyer & Associates, LLC is a no-nonsense, intellectual property law firm in Denver, that caters to emerging and developing businesses, including entrepreneurs in the start-up phase. We are your straightforward and affordable path to protecting your company's intellectual property: patents, trademarks, copyrights, and licensing.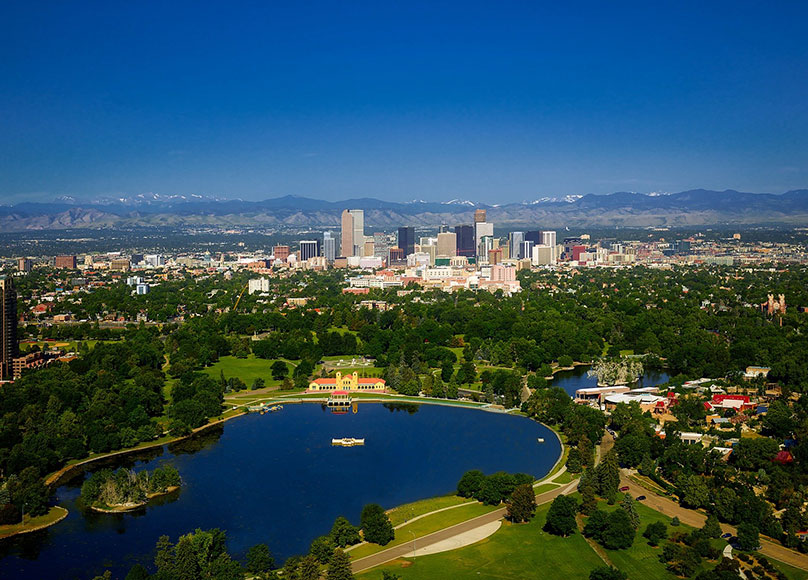 Meyer & Associates, LLC is a boutique intellectual property law firm with emphasis on obtaining intellectual asset protection to compliment businesses and make them profitable. Our mission is to help package the businesses for success and protect their intellectual assets.
We help businesses obtain and protect valuable intellectual property through patents, trademarks, copyrights, IP licensing and the new federal trade secret law.
We are uniquely qualified to handle your intellectual assets needs. With over 25 years of experience, our attorneys can help your business to obtain protection for all its intellectual property in the United States and abroad.